How Does Matched Betting Australia Make Money?
Some of you may be wondering how we are able to actually run this website on a daily basis without ever making any money.
Everything on Matched Betting Australia is 100% free, and we don't ever plan on charging you for any information found here.
We do, however, need to make a little bit of money just to be able to keep the site running smoothly.
So here's how we manage to earn a few extra bucks in order to make sure the website is doing well:
1. We Partner With Betfair
When you sign up with Betfair via one of our links provided on the website, we make a small commission from them.
Just remember this comes at absolutely no extra cost to you.
So if need to signup to Betfair, please make sure you use the links provided on this website!
2. We Make Money With Matched Betting
Quite an obvious one!
Naturally we make money matched betting just like all of you!
We try get on as many daily offers as possible.
3. Member Donations
We had a few cases where members asked if it's possible to make contributions in the form of donations, so we decided to just have this option available.
These contributions make it possible for us to keep on improving the website!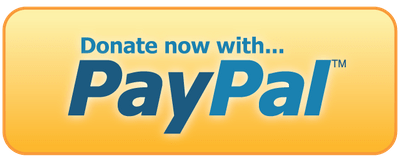 If you have any questions then please get in contact and we will get back to you!