Matched Betting Tips By Matched Betting Australia
1. Always Back First Then Lay!
Yes, this is correct! Placing your back bet at the bookie before the lay bet at Betfair will save you lots of potential future drama. We do this as bookies may change the odds last minute without you knowing, or you may have been restricted by them without notice.
This can save you some money long term.
2. Ensure Your Calculator Mode Is Correct
The various calculator modes exist for a reason! Make sure you are aware of whether you are placing a normal bet or a bonus bet, and also double check if the stakes are returned or not!

3. Always Check The Promo Terms
Promotional terms vary depending on which bookie you are using. Check the terms and make sure you are placing the correct bets which will allow for you to be awarded a bonus. Things such as minimum odds, betting amounts, wagering and events are details to look out for.
4. Check Into Matched Betting Australia Daily!
Matched Betting Australia is here for you to use on a daily basis. Check out the reloads page, blog page or have a read through the forum to gain as much knowledge as possible!
If you need assistance, then ask us and we will always answer!
5. Get Involved On The Forum!
The forum is there for anyone to use. Ask or answer questions, and get to know a few of the regular matched bettors in our community!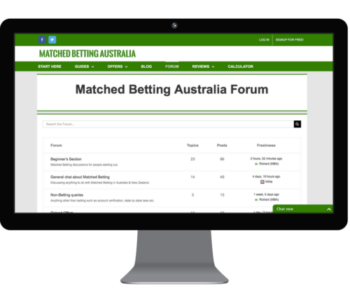 Its main purpose is to help and educate everyone about matched betting. Topics range from beginner signup questions, reload questions or general questions about accounts, admin and so on.
Sign up here for free and get chatting! 
6. Make Sure You Bet On The Correct Events
It can happen that you are quickly browsing at offers and end up placing your back and lay bets on the incorrect event.
Double check the event actually has the offer linked to it, and then go ahead and place your bet!
7. Make Use Of Bonusbank And Their Products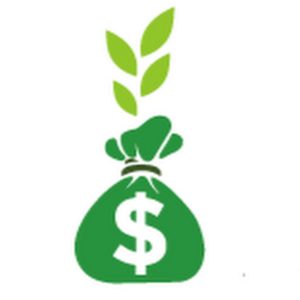 We have an in depth review of what Bonusbank is and what it has to offer. If you are someone who wants to take their matched betting to the next level then it is definitely worth it!
Have a look at our review by clicking here.
8. Read Our Awesome Blog!
We at Matched Betting Australia enjoy writing up posts about matched betting and everything in between. Every Thursday evening we post a "Weekend Offers" post about the upcoming weekend's offers, combined with midweek posts to keep you informed!
9. Sign up to Matched Betting Australia
By signing up with Matched Betting Australia,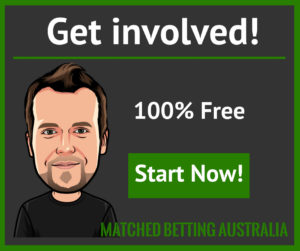 you gain access to our forum and will receive weekly emails with the best offers, news and tips surrounding matched betting in Australia and New Zealand!
Did we mention it's free?
So what are you waiting for? Sign up now! 
10. Have Fun Making Money!
Matched betting should be fun. There is nothing better than making some extra cash from bookie promotions, so please do enjoy the process and just have some fun!